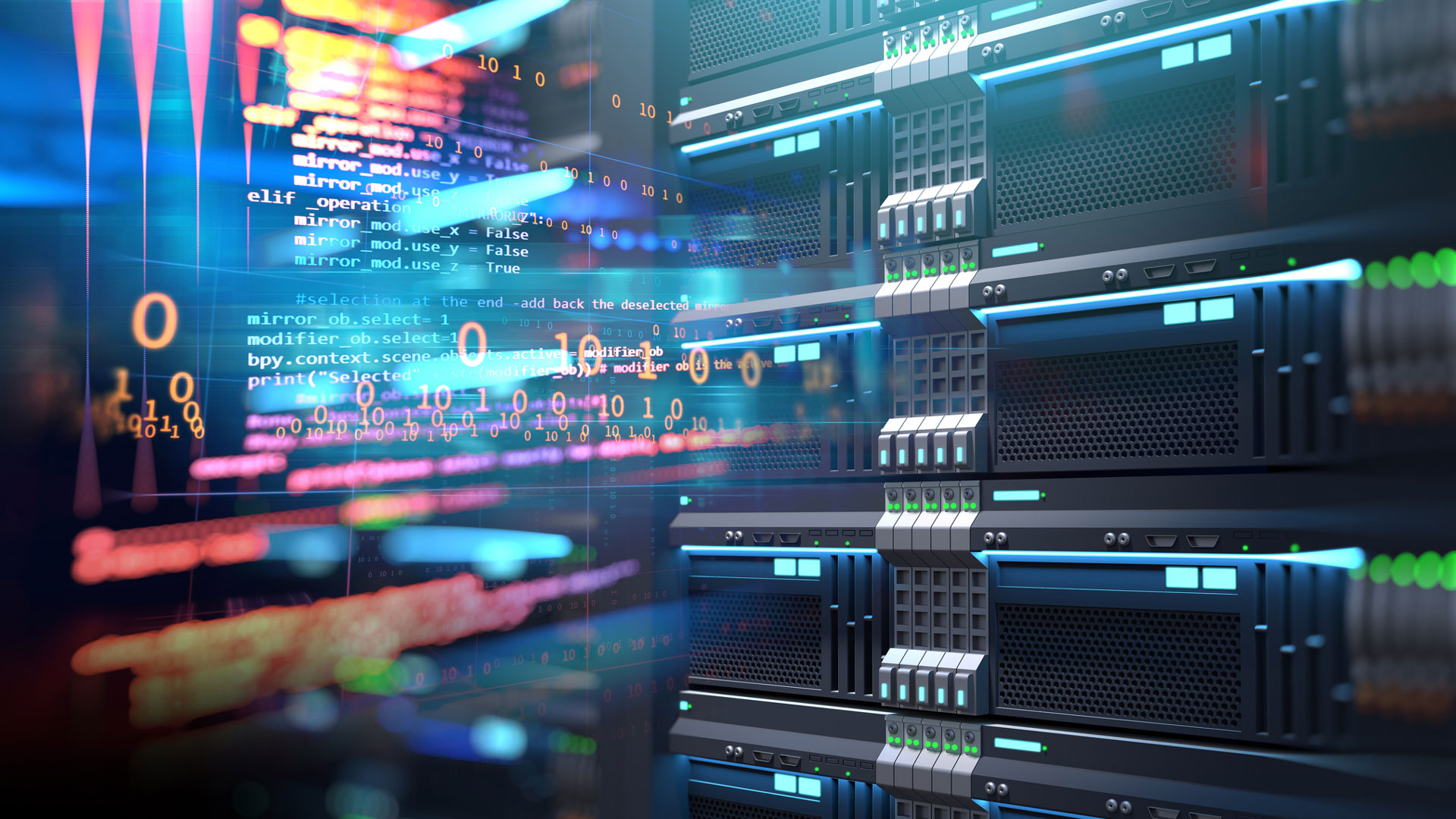 Reseller Hosting is an emerging and popular method of offering hosting services and starting a web hosting business. Being a Hosting Reseller allows you to sell and host the allocated resources to multiple clients as sub-packages. With a Web Hosting Reseller Business, you can earn huge profits without having technical expertise or in-depth domain knowledge.
Reseller Hosting usually comes in two variants: Linux Reseller Hosting and Windows Reseller Hosting. Today, we will particularly talk about Windows Reseller Hosting with a compressive and complete guide.
What Is Windows Reseller Hosting?
Windows Reseller Hosting is a Reseller Hosting type wherein the hosting server's base operating system is operated over the Windows Operating System. It allows the Hosting Reseller to offer web hosting supported by Windows. It makes the Reseller Hosting plans highly compatible with several Microsoft software and applications.
In a Reseller Hosting business, you can use the allocated resources in parts, such as the hard disk space, bandwidth; and sell them to your clients at a higher rate and earn profits. It is a great first step for starting your own web hosting service or as a side-hustle for passionate web designers and web developers.
Windows-based Reseller Hosting is most popular because of the amazing features it provides.
Features Of Windows Reseller Hosting
Compatible with Microsoft applications
Windows is owned by Microsoft, which makes Windows Reseller Hosting highly compatible with several Microsoft software and applications. This compatibility allows web designers to develop their websites efficiently and interactively. Thus, you get end-to-end reliable server management with these Microsoft features, making Windows Reseller Hosting easy to run and operate.
Robust support
Windows hosting comes with a broad range of support from several Windows components. For example, a Windows-based server can easily host websites running on a UNIX-based system. The Windows hosting control panel uses active directory technology, which is an efficient Microsoft product.
Powerful features
Windows Reseller Hosting offers powerful features and applications such as ASP.NET, which are unavailable on Linux Reseller Hosting solutions, enabling you to run CMS (Content Management Systems) efficiently. It also provides innovative applications and enhanced security features to provide an efficient hosting experience. In addition, it comes with an easy-to-use Graphical User Interface (GUI) and allows you to run multiple applications, irrespective of the language it has been written in.
No expertise required
To start and establish a successful hosting business, you are not required to possess in-depth technical knowledge or expertise. Most people use Windows OS for their personal computers and laptops, shortening the learning curve. With some basic domain and internet knowledge, you can sell your Hosting Reseller plans to your customers and grow your reseller business.
Cost-effective solution
Windows comprises its own panel as well as all the Linux panels, making Windows hosting cost-efficient. Moreover, there is very little initial investment cost required, and your web hosting provider handles all the server management and maintenance. This allows you to start your lucrative business at a low initial investment, making it a highly affordable and reliable hosting solution.
Customizable plans
As a Reseller Host, you have the liberty to choose the number of customers or reseller accounts you wish to sell your plans. This hosting solution allows you to customize your web hosting plans and sell them to niche and selected clients at a highly competitive price under your brand name.
Other benefits and features of Windows Reseller Hosting include high flexibility, powerful interfaces, high performance, and more.
Summing Up
For most Windows websites, Windows Reseller Hosting is essential. It is a great way to earn some passive income without much technical knowledge or tremendous capital investment. Windows Reseller Hosting offers amazing features, allowing you to be the best Hosting Reseller and offer competitive services. Apart from its high performance and flexibility, it also offers the best world in class infrastructure.
If you are considering starting a Web Hosting Reseller business, you must choose the best Reseller Hosting account that provides the features mentioned above and services.