Each VPS is a personal and secure area on the Internet that is capable of working as an independent server. VPS hosting is a perfect connection between shared hosting and dedicated servers. VPS plans can be customized to suit your precise hosting requirements and upgraded anytime you want. It's a terrific way to start at a small scale but with an ability to scale it up within a short time.
With full root accessibility, you will gain the ability to install advanced software and entirely customize virtually anything you wish as if your VPS was a dedicated server without actually bearing any cost on you. cPanel is available for Linux VPS Server Hosting  and Plesk is available for Windows VPS Hosting to provide you with management at comparative ease.
Choose the best solution of VPS Hosting India
If you want full control over your web hosting environment then VPS Hosting is the recommended choice for you. Our affordable VPS Hosting plans provide you with full root SSH access and also give you the capability to host an unlimited of number domains, installation of custom made software and the retailing of the hosting services to allow you to reap the benefits and provide you the freedom of using a dedicated server. Apache, PHP, Perl, and MySQL are already installed on Indian Virtual Private Servers. To further ease yourself on administration you can use cPanel/WHM on the control panel for your Indian VPS.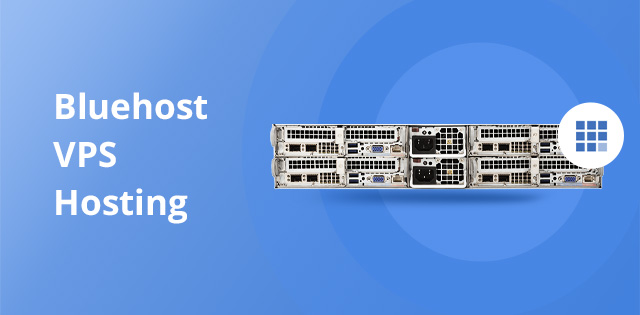 Indian virtualization platforms are responsible for powering our hosting services. This enables the formation of several unique virtual machines from a single physical server. These virtual machines perform exactly like independent servers and can be restarted or upgraded separately. VPS Hosting India's Managed VPS Hosting is the most effective solution for webmasters or business owners that require greater authority and agility over their shared hosting plans but don't yet require a complete dedicated server.
Web Hosting Trend in India
The patterns on purchasing web hosting services are subject to continuous changes. In India, now more people are gaining higher levels of comprehension about the difference between shared server hosting and virtual private server hosting. They know the limitations of shared hosting and are now migrating towards the VPS hosting choice for their high traffic websites.
Importance of VPS over Shared Hosting
If your website requires more space, more RAM and other resources, then shared hosting is unable to handle your website's traffic anymore, but VPS allows you to do so.
Hosting Raja offers better options than shared hosting in terms of features, resources, and other facilities with lower price compared with dedicated server hosting. All VPS plans in India are controlled by us with no extra charges and supported by an elite technical support team.
What else does your business need?  You get everything with us. So don't miss this fabulous offer of owning your own VPS and add great performance to your website.