Are you looking for a unique yet budget-friendly gallery template for your site? With hundreds of options available on the internet, it is pretty challenging to find a gallery plugin that comes with amazing pre-made templates at a low pricing. Isn't it? To help you out, we've prepared different types of template ideas that are cheap yet work well to give your site a modern and professional look.
#1 Template with Multiple HomePages:
While you are tight on budget, you should choose a template that supports multiple homepage displays. This type of classic Template design looks as astonishing as eye-boggling to the viewers. This gallery template is feature-rich and comes in handy anytime you want. You can use it for multiple image galleries and create your unique style. Naturally, it saves your time, money, and effort.
#2 Template for Studio Website:
Consider this type of template dedicatedly designed for only professional photography studio websites. It contains a complete collection of elegant page layouts with a drag-and-drop visual editor. In case you also have a studio website, then there is no need to hover through other template prices. You can easily purchase it at a low budget and integrate your image gallery website directly.
#3 A Minimalist Template:
Why invest your money in a gallery plugin that comes with unwanted features? Indeed, the gallery plugin should have all the required tools and features. But, having extra features only increases the product pricing. You simply pay more for stuff that you don't even use. Instead, save your money by choosing a clean yet satisfactory template for your site. It comes will all the features that you need and you can customize the template design as per your site's requirements.
#4 Template for Professionals:
If you have a professional site through which you offer products and services, it's best to purchase a template exclusively built for professional sites. The professional template designs mainly focus on dual-color combinations like black and white so that the template layout looks professional and feels professional. Incorporated with all required tools and features, templates for professionals come in a variety of ranged. But, you can choose a budget-friendly professional template that matches your site requirements.
#5 A User-Friendly Template:
The ultimate reason to buy a gallery plugin is to create a unique-looking image gallery for the site. Isn't it? What if you purchase a high-functioning plugin that you can't even use? So, save your money by choosing a user-friendly plugin template that you can easily modify. Consider the theme user-friendly template to build a fully-responsive website for your design studio. Create eye-catching web pages on your own with the easy-to-use Visual Composer page builder. Utilize all plugin functionalities that come with the template and save your time!
#6 A Fully-responsive Template: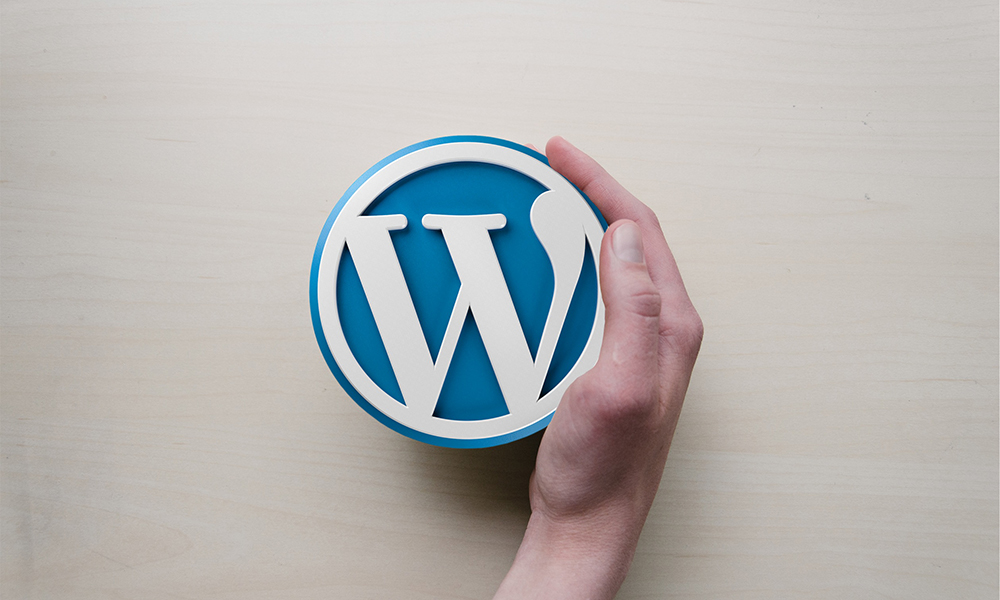 Are you wondering what's the use of a responsive design? Simply, it means the web page uses flexible design layouts and images according to the device it's running on. No matter why type of device the user has, the website looks equally stunning and attractive. The cross-browser-compatible design makes your site accessible from mobiles, tablets, PCs, and laptops. Isn't that cool? That is why you should buy a fully-responsive image gallery website template. Otherwise, there is no point to spend so much when your website will not be functional on phones or other devices!
#7 Easy-to-customize Template:
Once you buy a gallery template, you should have editorial access to it. The easy-to-customize template costs less while you have complete freedom to customize it. Create multiple image galleries while paying for a single template design. Adjust the template design layout colors, font styles, thumbnail size, spacing, and alignment as per your taste. Choose different hover effects to adjust colors and scale your videos. Edit the image captions and use animated icons to make your posts look great. Surely, it saves a lot of your money and time!
All of these template designs go well with the latest version. That means, they serve the purpose of stunning the site visitors in terms of aesthetics and designing style. Now you know what type of template designs cost less, it's important to know what features and functionalities the plugin template must-have.
Drag-and-drop builder so that you organize the image gallery.
Lightbox view to highlight thumbnail images and featured images.
Multiple animation effects grab the viewer's attention.
Mobile-optimized view allows the gallery accessible to all.
Proper image optimization so that the site's load time reduces.
Image copyright protection so that no one uses your photo without permission.
Social media integration to share your images directly on social media.
Most affordable yet feature-rich gallery plugin templates like FooPlugin come with all of these built-in functionalities. Now, it's time to boost your site performance and its search engine rankings with a professional image gallery template!