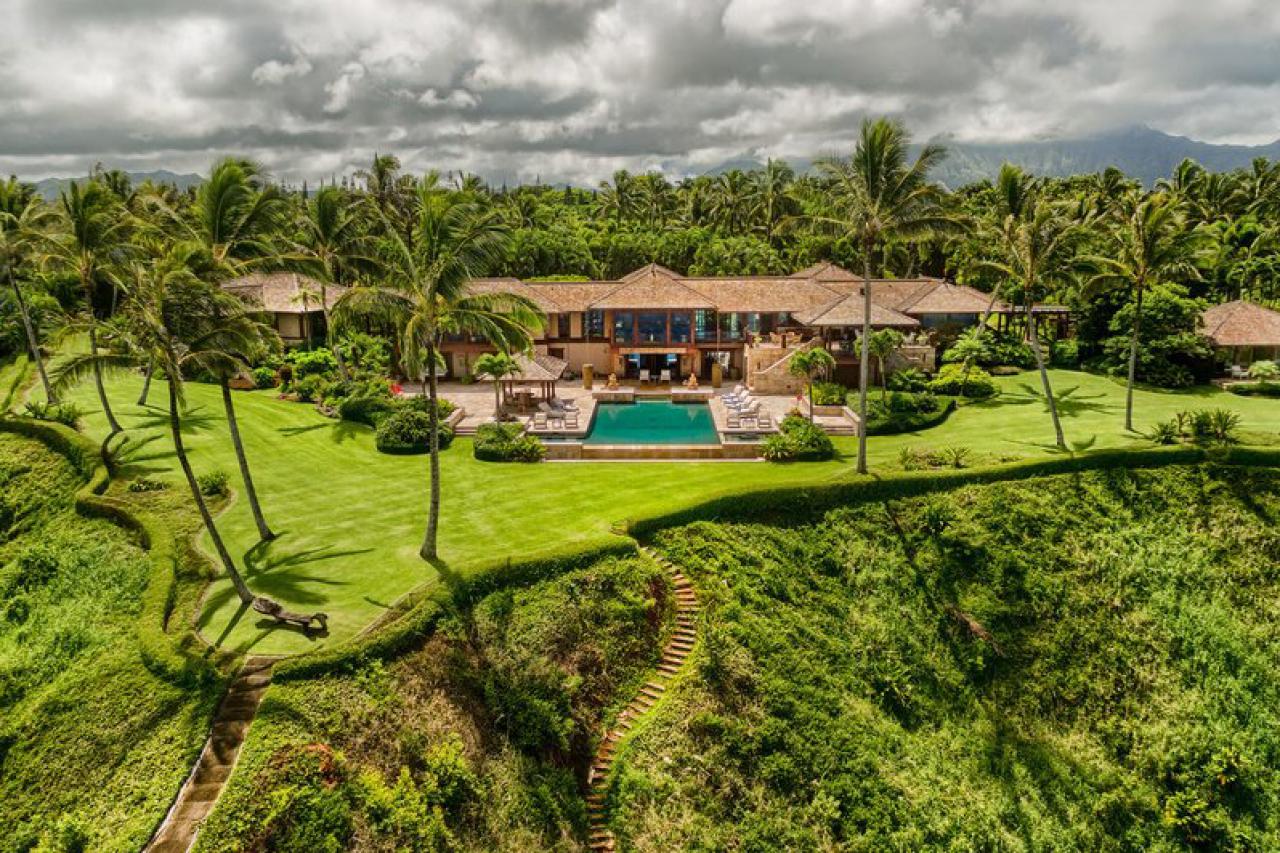 It will be hard to believe, but there is more to discover about Hawaii than the beach, surfing, and of course, sunshine. While you may need a cheap place to stay in this Aloha state, it will interest you to note that Hawaii has just what you need.
Hawaii is rated as one of the most expensive places to live, but there is a ying to every yang. Our article will not be complete if we do not provide you with the cheapest places to buy property in Hawaii.
Have it in mind that just because these places are cheap does not mean that they are not pleasant. The majority of the cheapest places to purchase property in Hawaii are among the best places to live when you venture into this Pacific paradise.
Cheapest Place To Buy Property
There is so much that Hawaii has to offer those interested in buying properties. Today, some of the cheapest places to purchase these properties in Hawaii include:
Ewa Beach
Bear in mind that Ewa beach is ranked among the best cities for singles. This makes it amazing to purchase property at an affordable rate. Properties at Ewa Beach go for roughly $493,000.
Note that Ewa beach has a median income of roughly $95,625. This city is rated as the sixth-best home price to income ratio when you get 5o Hawaii.
Waihee-Waiehu
This is a cheap place to buy property when you pay a visit to Hawaii. The homes in this place go for roughly $443,800. Although the numbers may seem high, understand that the median income in this place costs $94,127.
It will interest you to note that the residents of Waihee-Waiehu pay the second-lowest percentage of their income on homes and are ranked as the fourth-lowest when it comes down to rent.
Waianae
Have you imagined purchasing a property in a cheap area but still have the privilege to be on the same island as Honolulu? Your dream can come true if you outclass property at Waianae.
It is quite similar to Hilo but situated on the sunshiny yet dry side of Oahu. Its median home value is at a low price of $322,200 though its living index cost is relatively higher than the United States average.
Waianae is considerably cheap, and a great plus to this place is that its beaches are not ad crowded as the beaches of Waikiki.
Hilo
Hilo is regarded as the gateway to the Hawaii volcanoes national park. This park houses one of the most active volcanoes across the globe. Hilo is a thriving city filled with museums, eateries, art galleries, and so much more.
Its exciting advantages come at a cheap price as its median home costs roughly $319,100. Its median rent is $961. You will love its Wailuku River State Park as you will love the views of the Rainbow falls and boiling pots.
Hawaiin Paradise Park
Finally, we will be rounding off our list with the cheapest place to purchase property in Hawaii. This place is none other than the Hawaiian paradise park. You do not need to save for so long to purchase a property here as it costs $280,100.
This is the lowest in Hawaii by an enormous margin. The people residing here pay the fourth-lowest percentage of their income on nothing else but homes statewide.