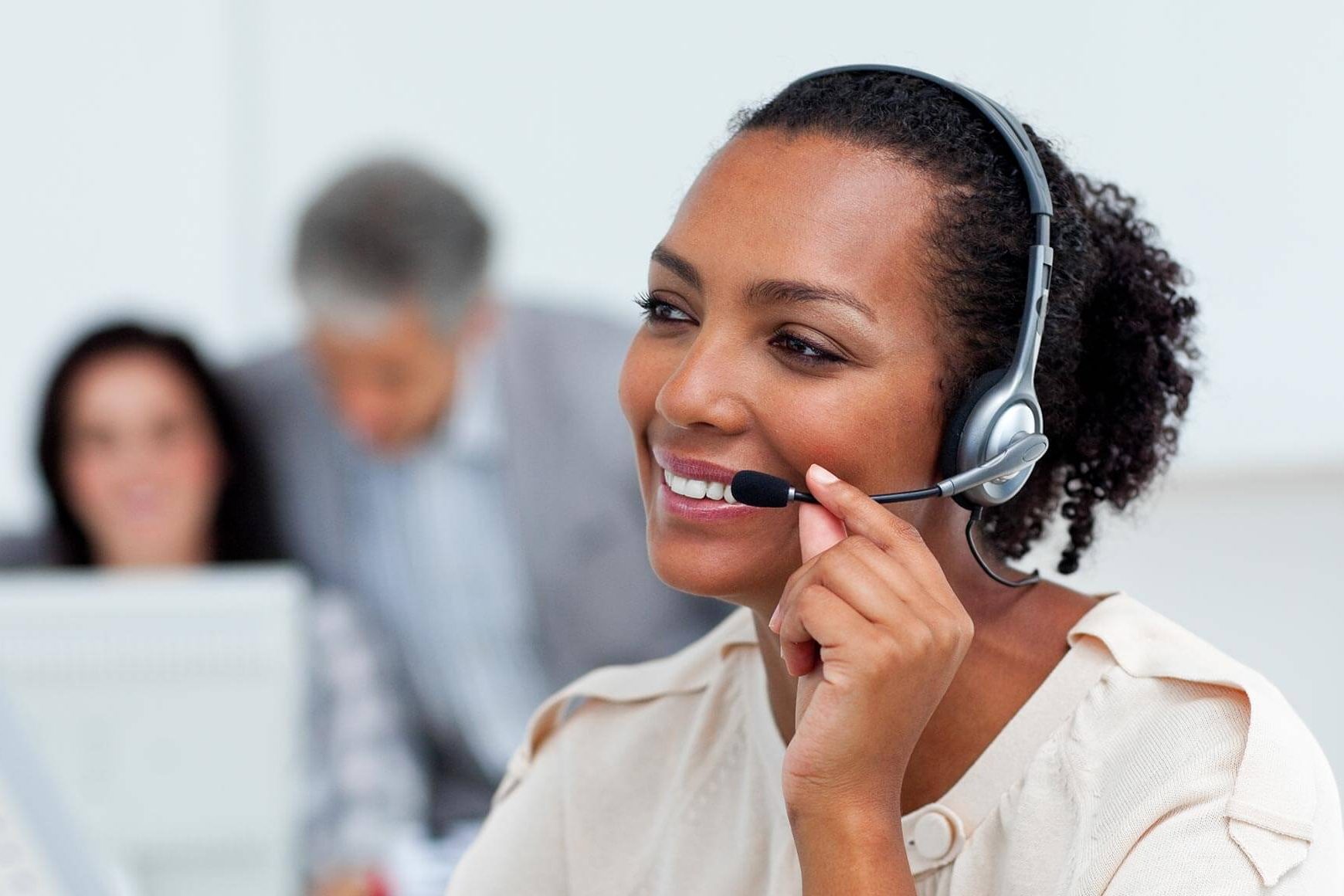 Customer support is not a piece of cake for every business. There can be many scenarios where the customers won't feel happy or satisfied with the business and come straight running to the support team. Even after huge efforts of the support staff, the customer remains unsatisfied and keeps complaining again and again. 
This makes customer advocacy a highly required quality among your employees. They should be able to prioritize the customers to achieve the best results. A happy customer can be easily satisfied, while the angry customer will keep on wasting the efforts even if you are doing it in good faith. So, we are mentioning the key benefits of the right customer marketing along with prioritizing them to make the most for your business:
Hear them out
Often the customer support needs to just listen to the customer. They don't need support or just asking for the confusion. If we keep dodging them, we are going to make them unsatisfied. Even if they are not right and are constantly defending their expectations, we need to hear them out. Inform them that their query has been heard and move ahead. After that, if they are certain to remain unhappy, consider the fact that you can't please everyone. 
Choose from Happy & Unhappy customers
. 
Yes, there are two categories of customers. One is those who are communicating with a good vibe, and you will feel it with their statements. On the other hand, there are others who keep getting angry with everything. Your customer support staff needs to identify the two and differentiate among them. That's it. Now, you can balance out the work and effort input and make sure that the satisfied clients can be easily convinced to go for other services and projects.  
List down the valuable customers
.
You can't know every customer that needs support and comes in good faith as well. So, it's better to create an automated system or list down all the happy and valuable customers. If you keep on trying to convert all the leads to gain profits, you will end up with nothing. So, try to focus on the most important ones and prioritize them. This will help in gaining customer testimonials and even make them happier. You won't even be losing the potential leads.
React faster with clients
The customer support team shouldn't do overstatements and won't over-commit as well. The support team should react as soon as possible after receiving the client's concerns. With reliable training, the customer support master in the proactive interactions can make the customers easily happy. Try to give enough time to the customer to think and act accordingly. 
Monitor your communications 
The communications between the customer and chat staff should be monitored on a weekly basis. This will allow you to plan out the campaigns and make the chat support staff better and result-oriented. With constant tracking of the chats, you can also notify the wrongdoings and explain to your staff about that. For instance, often, the customer support representative keeps putting effort into the angry customers and wasting time unnecessarily. 
Delay customers who allow it
The customers should be treated as if they are very important. Unnecessary ignoring the customers or delaying them will make them unhappy. Delay only those who allow you to do so. You can ask the customers if they can wait till their problem is resolved, and they shouldn't panic. If their concern is urgent, you must look into them on priority, and your efforts won't go unaccounted for. 
Try to build good customer relationships
.
Customer referrals are one of the prominent ways to increase your business exposure and conversions. Client relations and client service are separate things, and both play a vital role in improving the support quality. But, customer relations are highly important. Interact with them, try to make personal bondings so that they feel that there is someone in the company on whom they can rely. With customer relations, you can easily convince the customers as well, and this makes it a voice of the customer programs.
Try your best to solve the problem
.
Don't let the customers drain the energy just because they are satisfied. Hear them and try to give the best possible solution from your end. If they still remain angry due to some demand or anything, you can't help them. Let it go and focus on the right instructions.