Starting a career in digital marketing today will position you to take on a leadership role in the next five or ten years – and there will be plenty of organizations that require your talents to teach and lead their digital workforce. You can work for yourself instead of working for someone else if you have the talents of a digital marketer and some entrepreneurial drive.
You can create your own digital brand, products, or services, market them online, and reap the benefits. It's a lot of work at initially, but it's well worth it to see the results of your efforts.
Leverage Your Existing Skills
One of the fantastic advantages of shifting to a profession in digital marketing is the potential to utilize your previous talents.
If you enjoy writing, you may begin by creating educational blog entries and persuasive ad text. If you enjoy graphic design, you can use your talents to develop intriguing landing sites and eye-catching display ads. If you enjoy working with numbers, digital marketing provides numerous opportunity to succeed at data analytics.
Use Your Creativity To Make An Impact
The most rewarding aspect of a digital marketing career is being able to use your own ideas to make an effect. When you develop an advertisement that people truly relate to, or write a text ad that powerfully resonates with your target audience, the relationship you've built can be a fantastic source of fulfilment.
In addition to interacting with your audiences, you'll have the chance to make a meaningful difference for your company by assisting individuals in achieving their persona, business, and financial objectives, as well as supporting their families.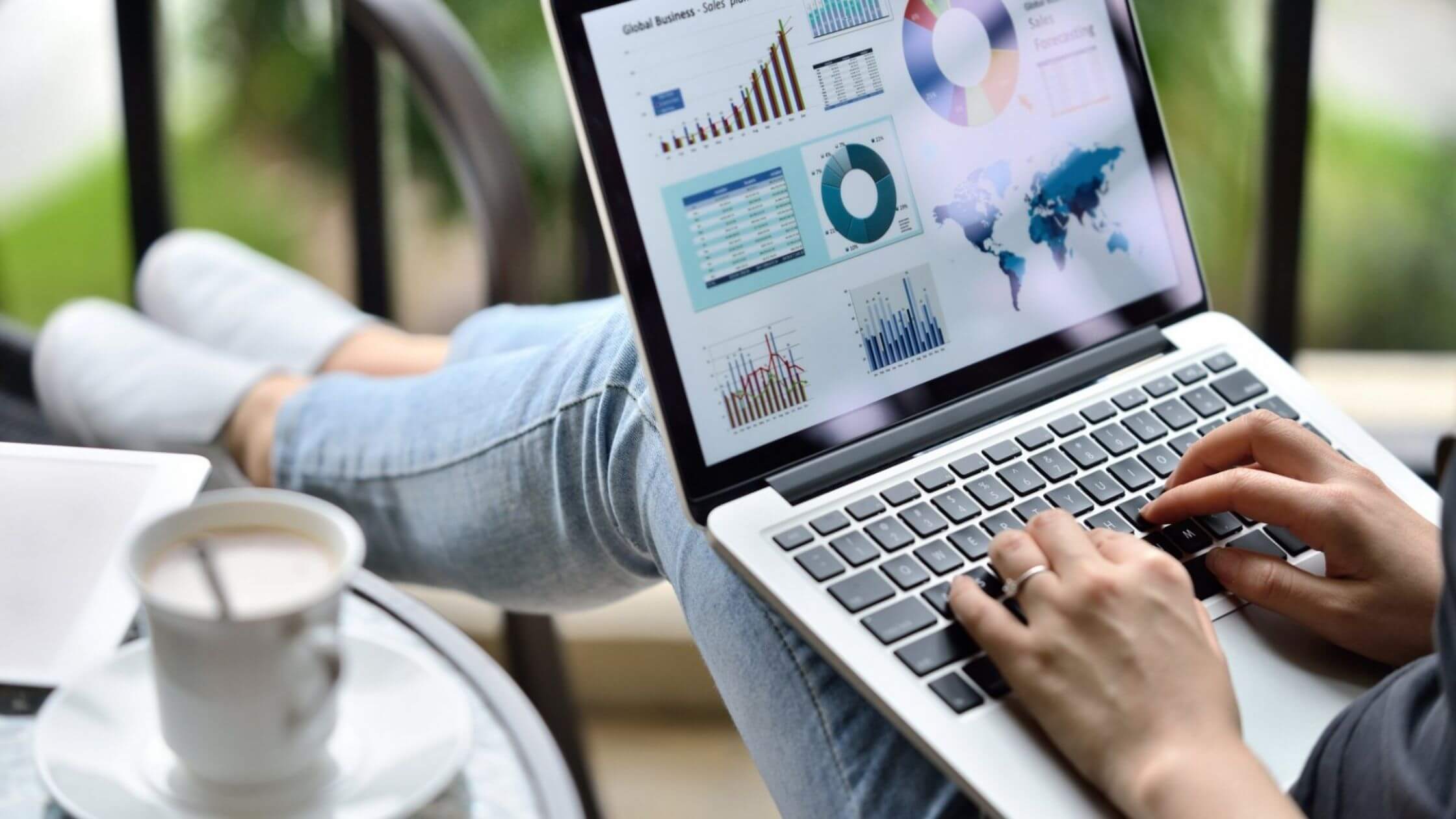 Work Remotely
While sharing an office space with like-minded persons can be nice, working remotely is usually regarded as a huge benefit. You'll spend less time commuting to work, get more sleep, save money, and have more time to pursue hobbies and side projects, as well as spend time with friends and family.
There are numerous advantages to pursuing a career in digital marketing from a reputed digital marketing institute – and we haven't even mentioned the potential to interact with like-minded individuals, discover new opportunities by networking with clients, and learn new and exciting things at work every day.
If you're interested in starting a digital marketing profession, we recommend starting with a digital marketing course. With courses in SEO, PPC, CRO, and Data Analytics, you'll receive in-depth teaching, gain practical experience through course activities, and determine whether a career in digital marketing is truly for you.